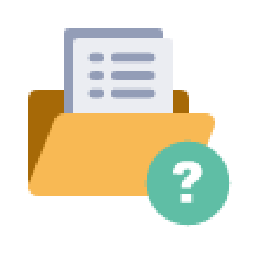 Car Rental FAQs
Get instant answers to the most common car rental questions.
View all FAQ topics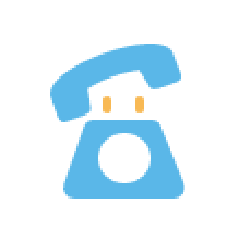 Contact Us by Phone
Whatever you need, were here to help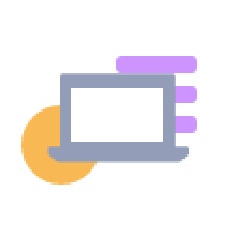 Use Our Contact Form
Submit a question to our support team and well respond via email.
Send us a message

or send us an email at csm@alamo.com.mx
For rentals outside Mexico, please contact
Customer Support
How can we help you?
Send your questions or comments to our team
Thank you for your comments!
Our team will contact you shortly, shortly you will receive an email with the follow-up sheet.