¡BOOK TODAY AND SAVE ON YOU NEW YEAR'S EVE TRIP! TAKE ADVANTAGE OF OUR PRE-SALE:
35%
DISCOUNT
ON FARES AND INSURANCE
#DriveHappy
Reserve your car and pay less
Apply discount
View our terms and conditions
Valid: From 15 october to 14 november 2019.
Date of travel: From 15 october to 15 december 2019.
You can now pay months without interest

!
Rent a car, enjoy your trip and pay 3 or 6 months without interest.
Restrictions Apply
Missing: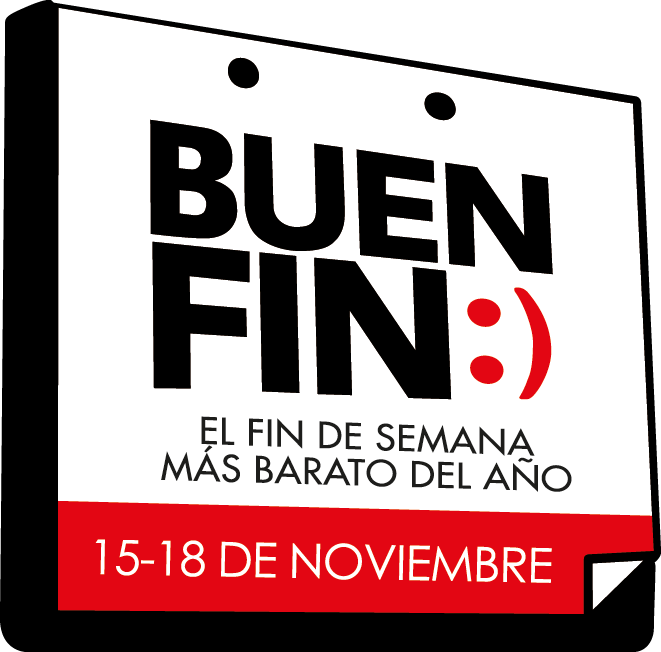 Days:




3

Hours:




9

Minutes:




47

Seconds:




56

Why rent a car with Alamo?

We have the best models and benefits.

No surprises at the counter

What you hire on the website will be what you receive.

Real discounts

All discounts include the rate and protections.

Secure site to make online payments

We have the support of BBVA Bancomer to make your payments online.

Fleet new and in perfect conditions

All our vehicles approve the highest quality controls, staying in the best conditions.

Customer service

We remain in constant training and audit to provide an excellent service.

Popular Destinations

Find the best rates in the most visited places

Car rental in Ciudad de México

Covering an area of 1,485 square kilometers, it is the fifth most populated city in the world; Its population is estimated at more than 21 million people. This is Mexico City, capital of the Mexican Republic.

Car rental in Cancún

Get to know the paradise offered by the Mexican Caribbean by traveling to Cancun in the state of Quintana Roo. This destination has something for everyone, from impressive archaeological sites, to beautiful beaches of fine sand with crystal clear waters.

Car rental in Guadalajara

The city of Guadalajara is located in the state of Jalisco and is the cradle of Mariachi, one of the national treasures that has acquired more international fame. It is an excellent destination, whether you're traveling for business or pleasure.

Join our newsletter

Be the first in to know about news and offers exclusive

Cargando ...

Our Blog Posts

Consejos, recomendaciones y más información para tu próximo viaje

November 06, 2019

Todo lo que tienes que saber sobre el renting

A diferencia del leasing, el renting es un contrato de alquiler puro con base en un bien "mueble"; en esta ocasión te vamos a contar únicamente sobre el concepto enfocado en autos ...

Leer más >

October 23, 2019

Eventos corporativos en Puebla que no te puedes perder

En ocasiones anteriores hemos hablado sobre la importancia de contar con un servicio de renta de autos para empresas y de cómo complementa la parte de capacitación a los colaboradores, en esta ocasión te contamos sobre eventos empresariales y/o educativos que se llevan a cabo en Puebla, a los que podrían asistir empresas de ciertas … Continuar leyendo \"Eventos corporativos en Puebla que no te puedes perder\" The post Eventos corporativos en Puebla que no te puedes perder appeared first on Renta de Autos en México ...

Leer más >

October 16, 2019

5 eventos empresariales más importantes de CDMX en noviembre

A lo largo del año, nos encontramos con distintos eventos empresariales en las diferentes industrias, en los principales centros de exposiciones que generan mucho interés entre las compañías; acá te contamos sobre los más importantes en algunas industrias, con sus respectivas fechas y páginas donde podrás encontrar información más detallada ...

Leer más >