Start traveling Start the year getting to know Mexico! Enjoy our:
50%
discount
Rates and Coverage
#DriveHappy
Apply discount
View our terms and conditions
Valid: From 12 December 2019 to 28 February 2020
Date of travel: From 07 January 2020 to 29 February 2020
You can now pay months without interest

!
Rent a car, enjoy your trip and pay 3 or 6 months without interest.
Restrictions Apply
Why rent a car with Alamo?
We have the best models and benefits.
No surprises at the counter
What you hire on the website will be what you receive.
Real discounts
All discounts include the rate and protections.
Secure site to make online payments
We have the support of BBVA Bancomer to make your payments online.
Fleet new and in perfect conditions
All our vehicles approve the highest quality controls, staying in the best conditions.
Customer service
We remain in constant training and audit to provide an excellent service.
Popular Destinations
Find the best rates in the most visited places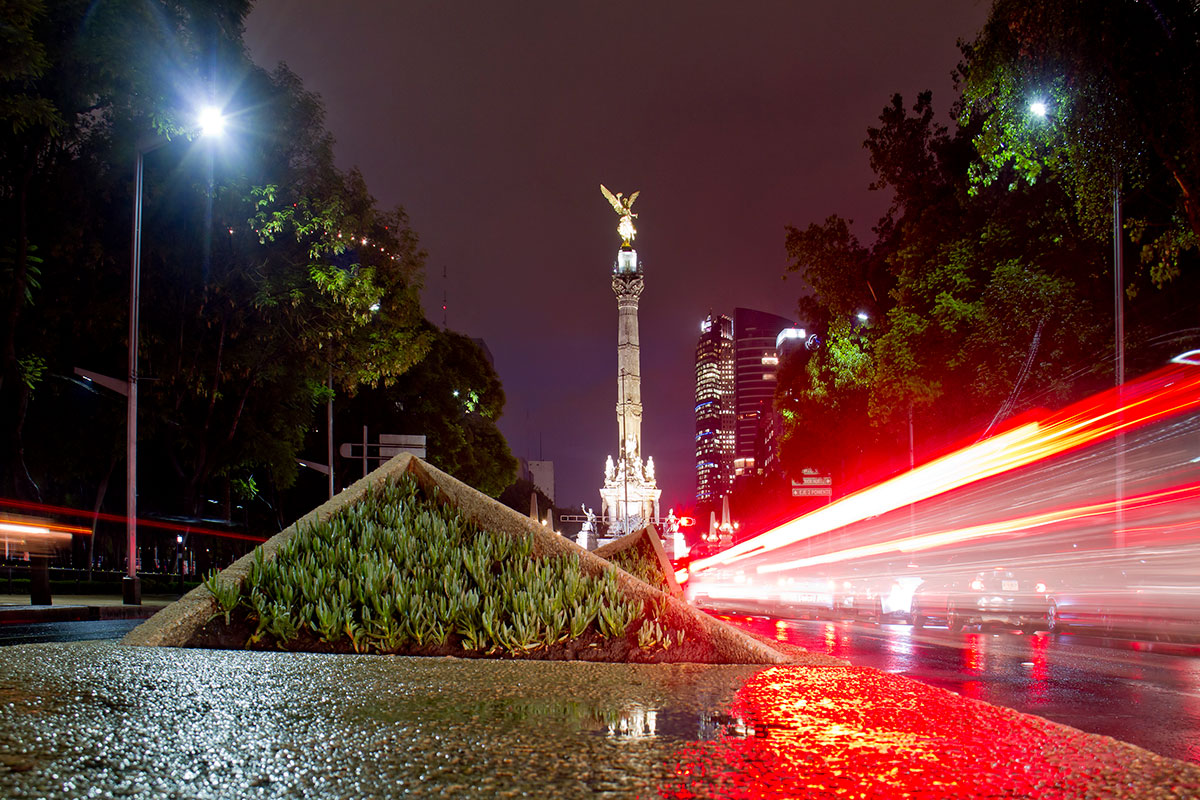 Car rental in Ciudad de México
Covering an area of 1,485 square kilometers, it is the fifth most populated city in the world; Its population is estimated at more than 21 million people. This is Mexico City, capital of the Mexican Republic.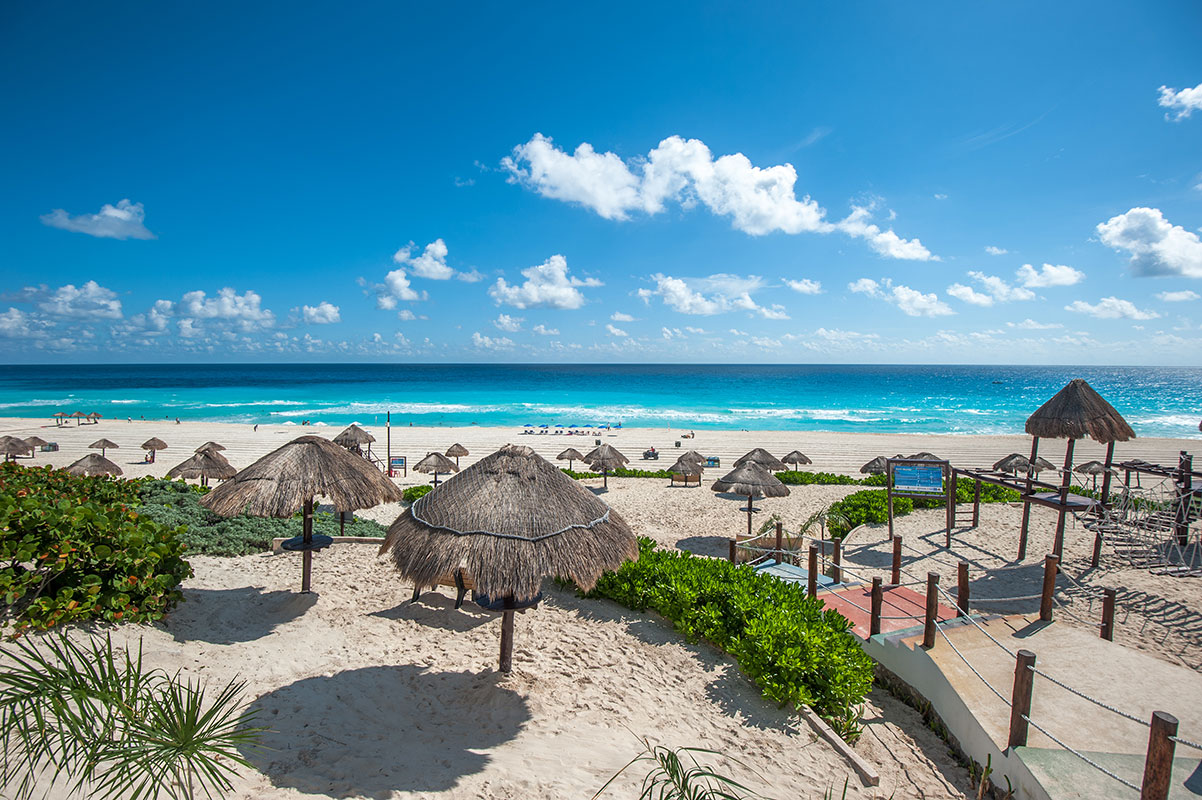 Car rental in Cancún
Get to know the paradise offered by the Mexican Caribbean by traveling to Cancun in the state of Quintana Roo. This destination has something for everyone, from impressive archaeological sites, to beautiful beaches of fine sand with crystal clear waters.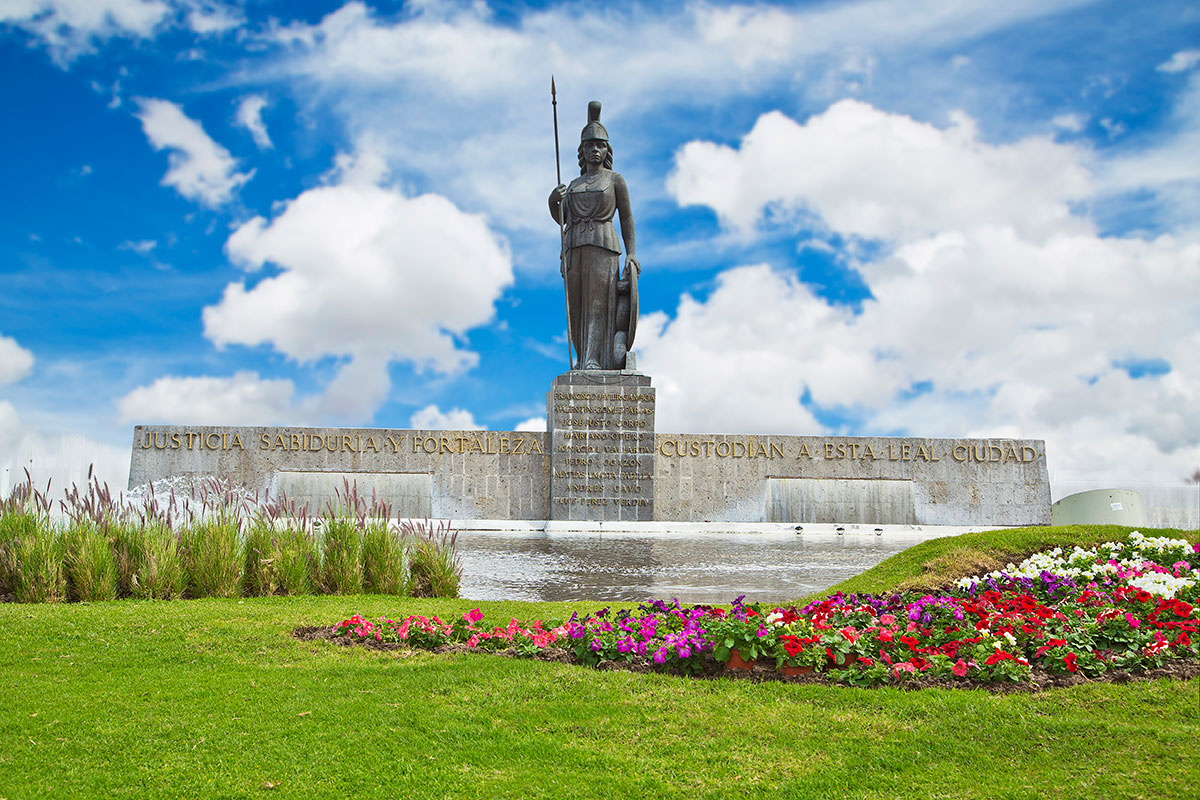 Car rental in Guadalajara
The city of Guadalajara is located in the state of Jalisco and is the cradle of Mariachi, one of the national treasures that has acquired more international fame. It is an excellent destination, whether you're traveling for business or pleasure.
Join our newsletter
Be the first in to know about news and offers exclusive
Cargando ...
Our Blog Posts
Consejos, recomendaciones y más información para tu próximo viaje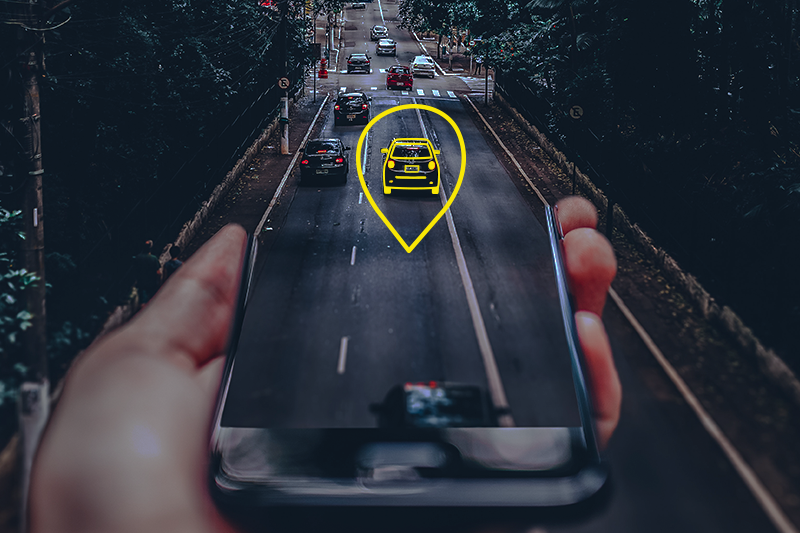 January 14, 2020
La movilidad inteligente en las empresas mexicanas
Las grandes urbes del mundo ya enfrentan un problema de congestión vehicular importante, la Organización de las Naciones Unidas estima que en los próximos 15 años, la población aumentará en mil millones de personas, por lo que encontrar una solución de movilidad para todos será un tema de primer orden, y México no será la … Continuar leyendo \"La movilidad inteligente en las empresas mexicanas\" The post La movilidad inteligente en las empresas mexicanas appeared first on Renta de Autos en México ...
Leer más >
January 07, 2020
Arrendamiento vehicular crece 16% en México debido a sus beneficios
De acuerdo a la Asociación Mexicana de Arrendadoras de Vehículos (AMAVe), a a inicios de 2019 el crecimiento en el número de vehículos arrendados fue de 16%, manteniéndose la tendencia durante el resto del año ...
Leer más >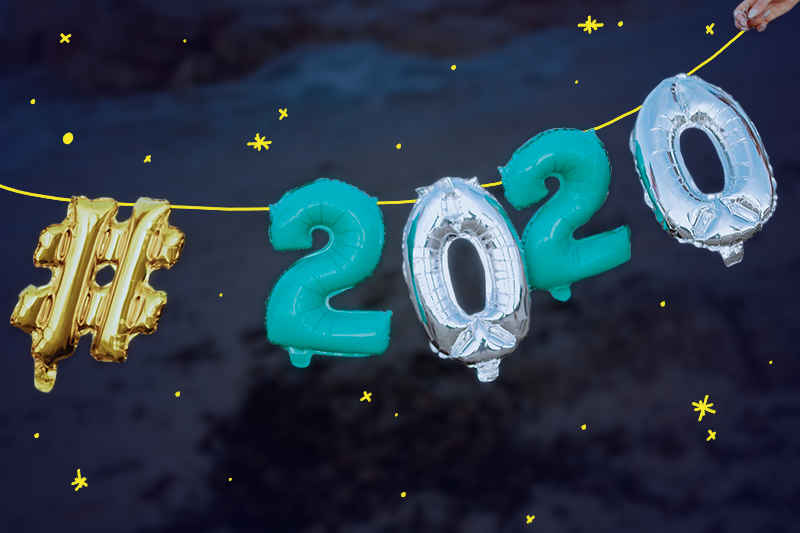 December 25, 2019
Planifica tu 2020 y mejora los autos para tu negocio
Que llegue el 2020 con un mejor plan de autos para tu negocio, en este artículo vas a conocer la mejor opción para lograr un avance sin tener que romperte la cabeza ...
Leer más >