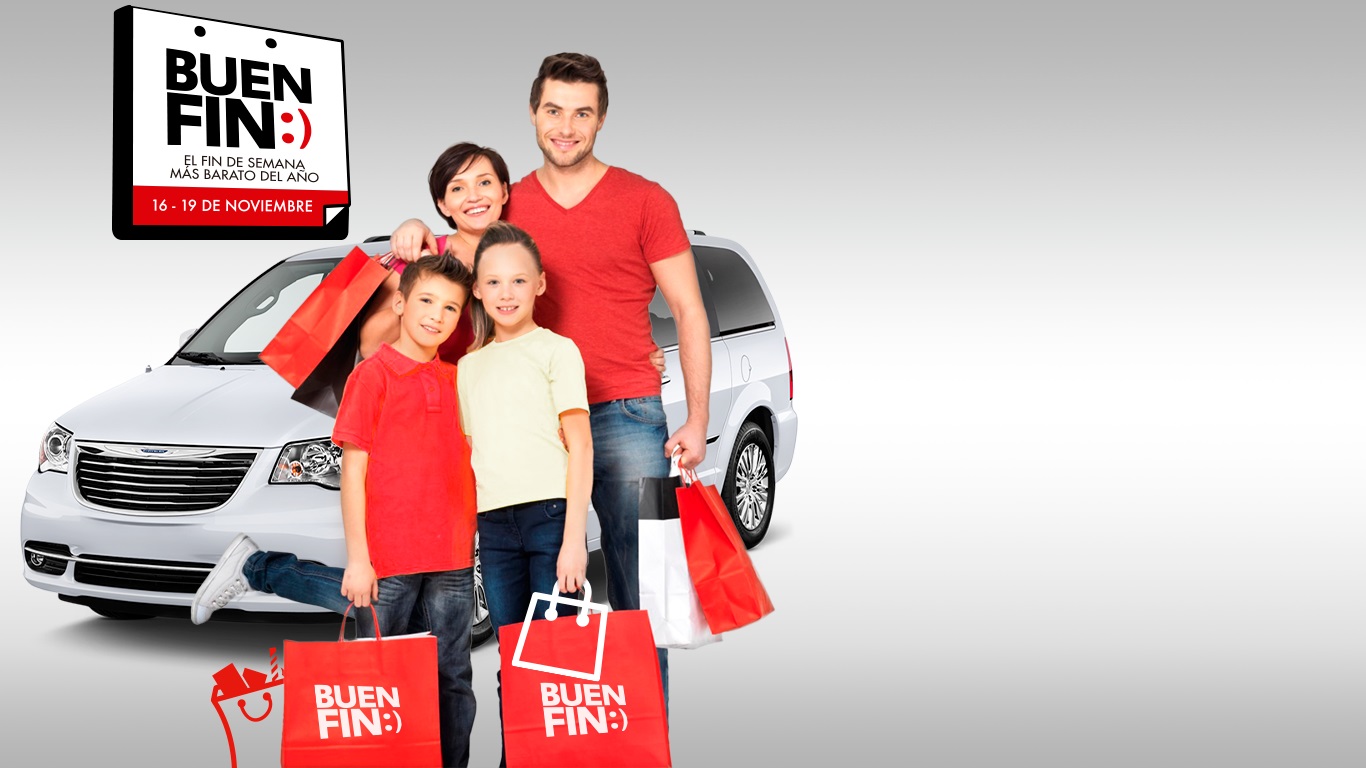 The cheapest weekend of the year has arrived in Alamo
!
50% off +
1 Free Rental Day +
A $250 discount coupon on TAR Airlines
Paying Online
Apply
View our terms and conditions
Validity: November 16th to 19, 2018.
Travel Date: November 16th to December 21th, 2018.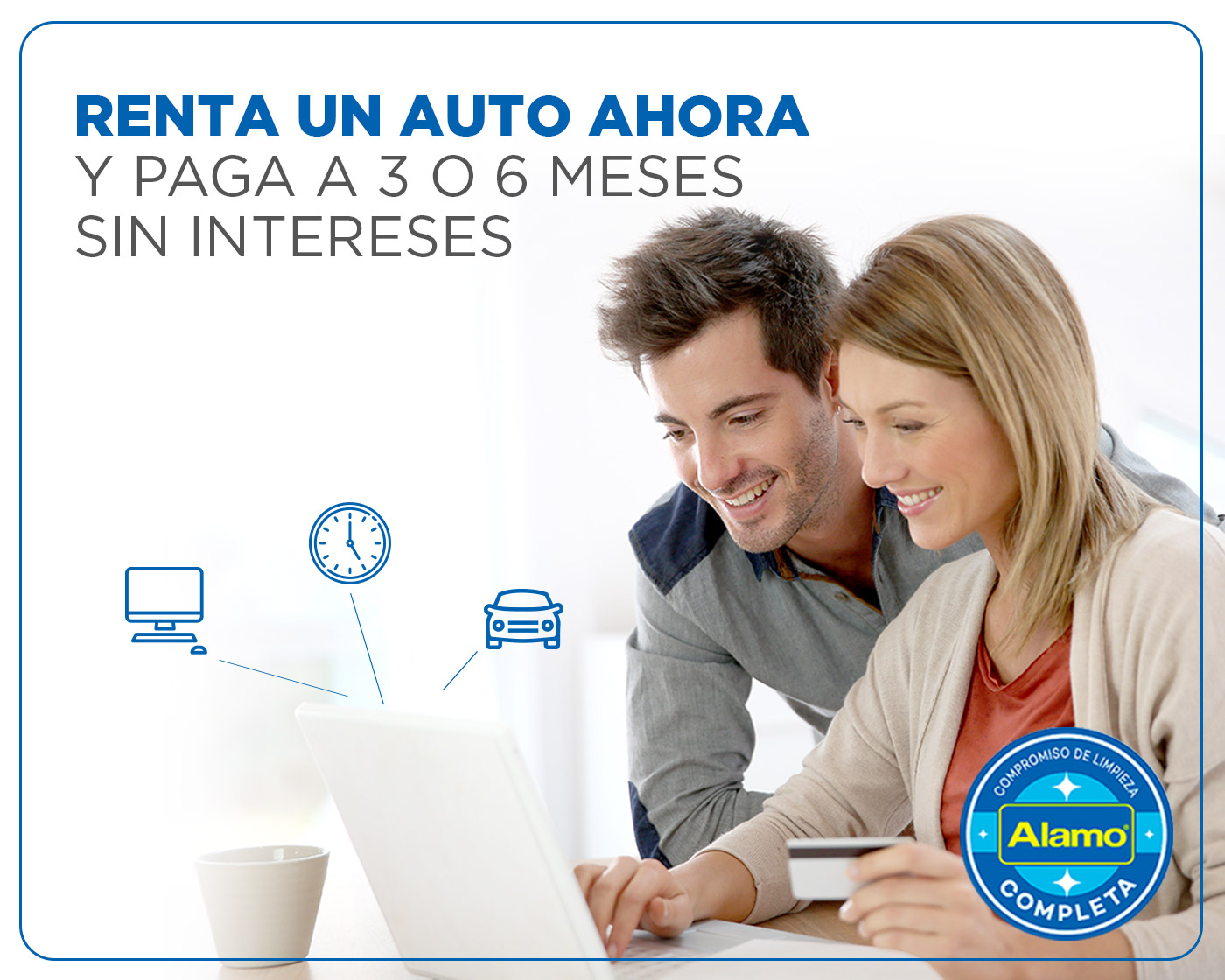 You can now pay months without interest

!
Rent a car, enjoy your trip and pay 3 or 6 months without interest.
Restrictions Apply